عن طريق الفم وبدون جراحة لمده عام أو أكثر قابل للتعديل في أي وقت طوال العام وداعاً جراحات السمنة وداعاً بالون التخسيس المبرمج أفقدي وزنك بدون مضاعفات بدون ألم بدون أدوية
د. محمد عبيد إستشاري الجهاز الهضمي وعلاج السمنة جامعة القاهرة و زميل الجمعية الأمريكية للمناظير والمستشار التعليمي (سابقاً) للجمعية المصرية لدراسة أمراض الجهاز الهضمي والكبد ومحرر طبي (سابقاً) في المجلة الطبية البريطانية
دلوقتي ممكن تعملي تكميم معدة بدون جراحة عن طريق الفم بتعمليها في ساعة وبتروحي على طول تمارسي حياتك بصورة طبيعية من غير عمليات ولا مضاعفات ولا أدوية تاخديها وتضرك ولا أجهزة ودي أحدث وسيلة للتخسيس في العالم ومصنوعة في أمريكا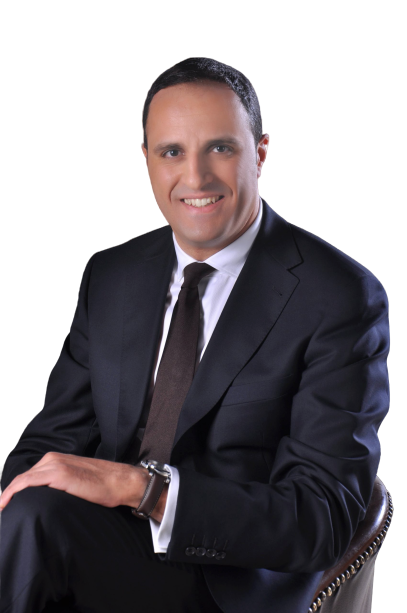 Consultant Gastroenterologist & Bariatric Endoscopist

Consultant Gastroenterologist

Gastrointestinal and Liver Endoscopy Unit - Faculty of Ophthalmology - Cairo University

Fellow of the American Society of Gastrointestinal Endoscopy (ASGE)

Ph.D. Gastrointestinal Endoscopy & Liver

Member of the American Association for Bariatric Endoscopy (ABE)

Member of the international federation for the surgery of Obesity & Metabolic Disorders (IFSO)

Member of the International Bariatric Club (IBC)

Member of the International Bariatric Club (IBC)

المستشار التعليمي (سابقاً) للجمعية المصرية لدراسة أمراض الجهاز الهضمي والكبد

Former Editor of the British Medical Journal (BMJ) Case Reports & the British Journal of Medical Practitioners (BJMP)

17 years of experience
Why do you choose us?
Dr. Mohammed Abeid, Gastroenterologist and Obesity Consultant, Cairo University and Fellow of the American Society of Endoscopy
Dr. Mohammed Abeid is assisted by a team of doctors specializing in the field of obesity and slimming
A endoscopic unit with the latest endoscopes in the world and the latest sterilization and anesthesia devices under the supervision of the anesthesiologists at Cairo University
Dr. Mohammed performs oral endoscopy using a non-surgical gastric scope that reduces 70% of the size of the stomach.
The nursing services are carried out within the clinic and in the endoscopy unit of the hospital a nursing team trained at the highest level of Egyptian universities
Dr. Mohammed Abeid has been working in gastroenterology at Al Qasr Al Aini Hospital, Cairo University, since 2003.
Reviews about The Doctor
Patients' opinions about Dr. Mohammed Abeid